Our selection of Sporty Spotted WBX foals just gets better and better. Check out this DeNiro grandson absolutely stunning!! Leo will make a great show horse or an even better sport stallion! Leo is registered with SWANA.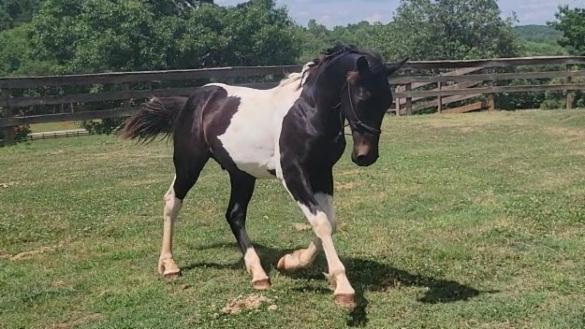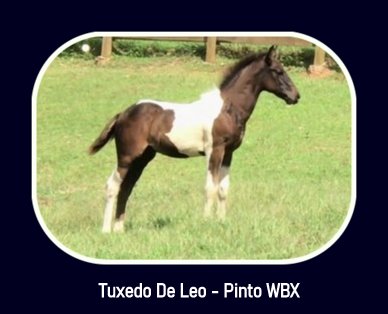 Here is a super sweet video of Leo growing up!! https://youtu.be/RbUJGrCgYjg
Dior and Joe's baby #2, MVSD Tuxedo DeLorean

Here is Riker's first show video link below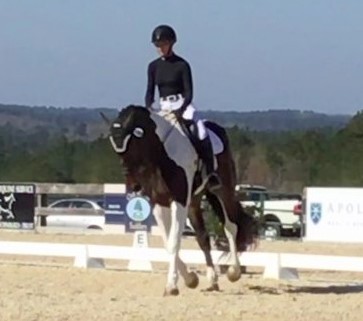 __________________________________________________________
https://www.facebook.com/mtnviewspottedwarmbloods/videos/2510216302356493/

Mtn View Villara (above) 2021 in all her dressage glory, Aiken, SC
Below Dalton a 2010 Spotted Warmblood yearling out of Lance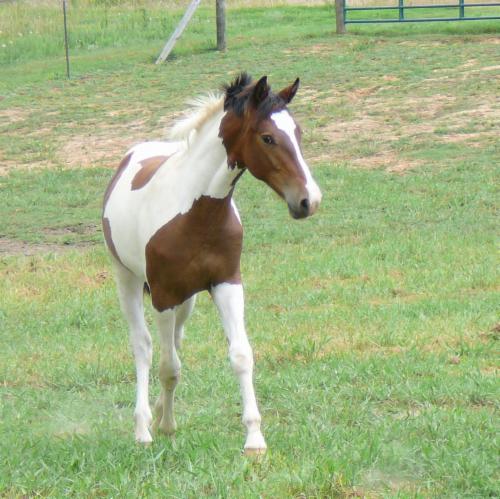 Comments from Marleece at birth: He is a tri-color with one blue eye, and 42 inches [at birth]. I have already put his halter on for just a little bit, and he was so easy and sweet. Thanks for all your efforts getting me this little guy.
"Dalton" born May 27, 2010