All our foals are truly "Imprinted" at birth which makes them better partners!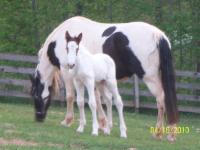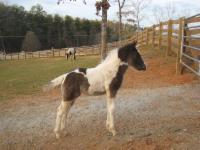 FOR SALE:

Big, beautiful Spotted Warmblood colt foaled 5/17/23; half Hanoverian and half Spotted Draft. Tuxedo DeNali Blues.



**FOR SALE:
Spotted WB Foals ( Sempatico x Villara ) Black and Bay Tobiano fillies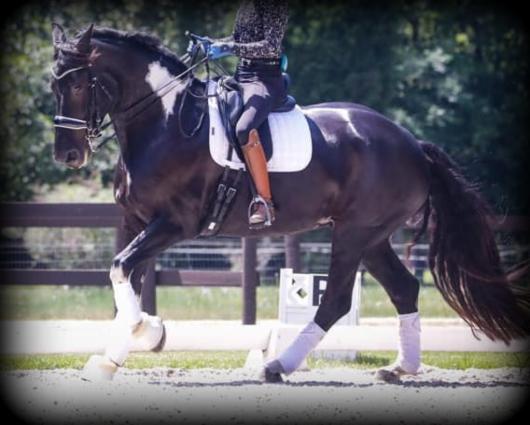 Sport horse for sale: DeNiro bloodlines





4 yr old
Bay Spotted
Warmblood SWANA gelding stands currently at 17.1+ hands. Riker started his saddle training in October 2018 and here he is doing cross country and is preparing for his first show in December.
Riker's 2019 video: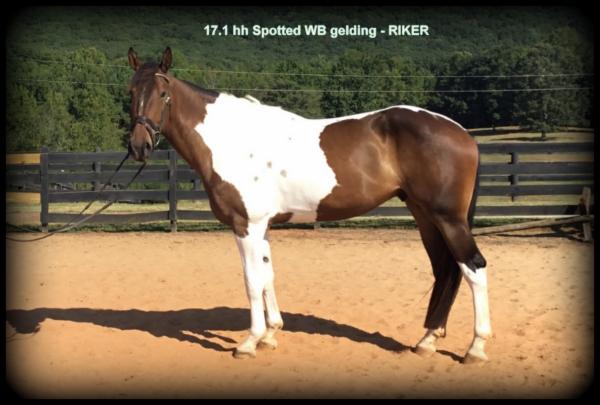 SOLD...
Mtn View OREO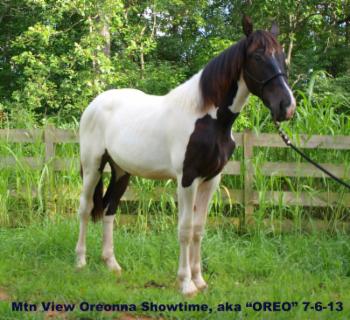 SOLD - Mtn View Ginger Kisses
Nicely matched brother and sister team, Ginger and Samson, May 5, 2013

Mtn View Isis - SOLD!!!

Isis is a Cuddle Bug
video